SIDEWINDER IS NEW GEOMETRIC CO-POLY.
THAT IS MADE FROM HIGH-TEC POLYESTER RESIN COMBINED WITH A CHEMICAL ADDITIVE TO INCREASE POWER, CONTROL, AND SPIN.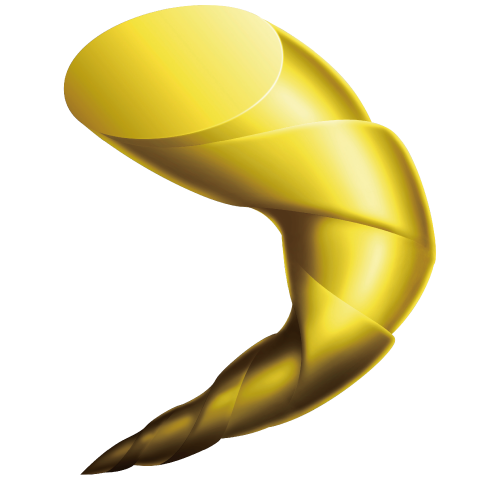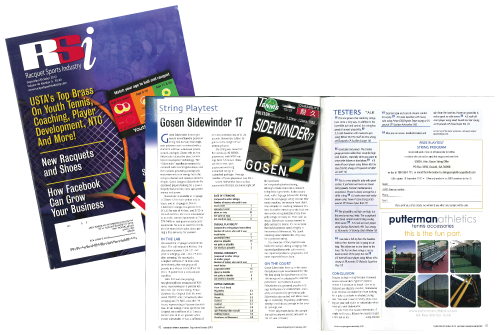 SIDEWINDER 17 was rated #9 best string for spin potential out of 166 polyester strings by RSI magazine.
TESTER'S TALK
Excellent spin and Control. Decent comfort for poly.
This one proves that durability strings has come a long way. In addition to the incredible spin and control, this string has great all-around playability.
Good Spin and Power.The thinner gauge provides added feel. Great for high level doubles, especially when you want to serve wide kickers or hard slices.