CONCEPT "CX"is a super fiber which has a high heat resistance up to 400 degrees Celsius. GOSEN has used this fiber to further enhance it's nylon strings. As a result, the "AK PRO CX" and "MULTI CX" is created, and has much higher durability than the standard nylons.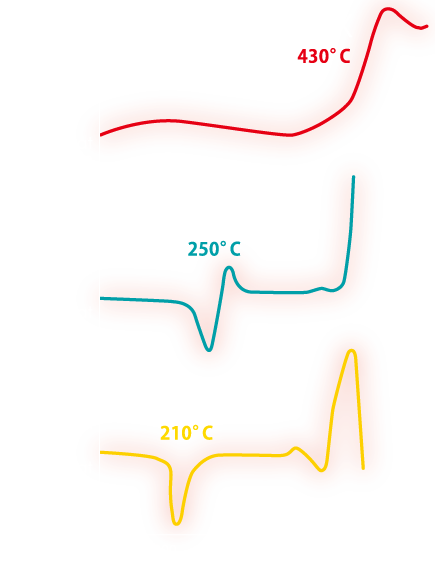 Reinforced durablity "CX"

can improve your aggressive game.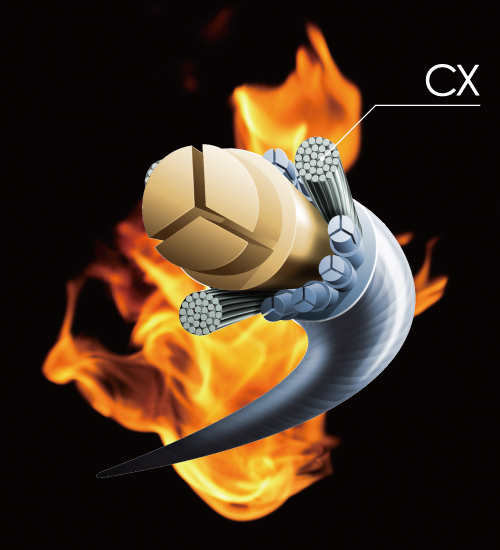 The original features of minimum tension loss and high energy returns have been further enhanced, allowing the string to provide additional power and durability as well.
PRODUCT PAGE